Your expert for all issues with pests
quick, reliable, professional
Cityinsect GmbH is specialised in pests and will be happy to help you with all issues.
From expert advice to acute professional pest-control measures,
all the way to regular and efficient monitoring to prevent all kinds of pests, we are the perfect partner for you.
Have you got a question about a pest infestation or do you need discreet help immediately?
Then get in touch with us. You can find us at the following locations: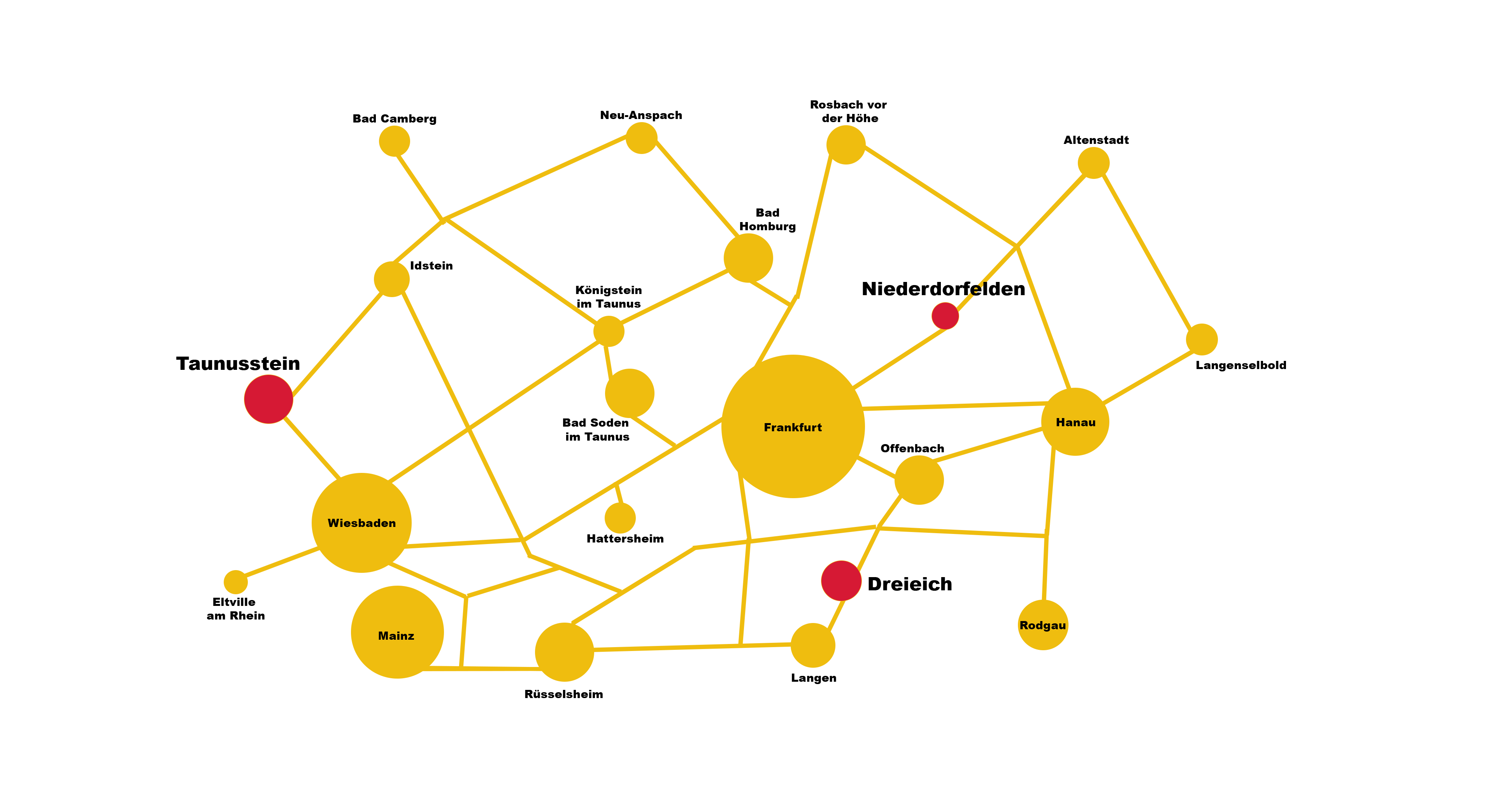 Control success through principles
Expert advice from our team

Object inspection and assessment of infestation

Scientific species identification

Measures planned and carried out discreetly

Detailed documentation

Accompanying measures

Monitoring and follow-up treatment

Proof of redemption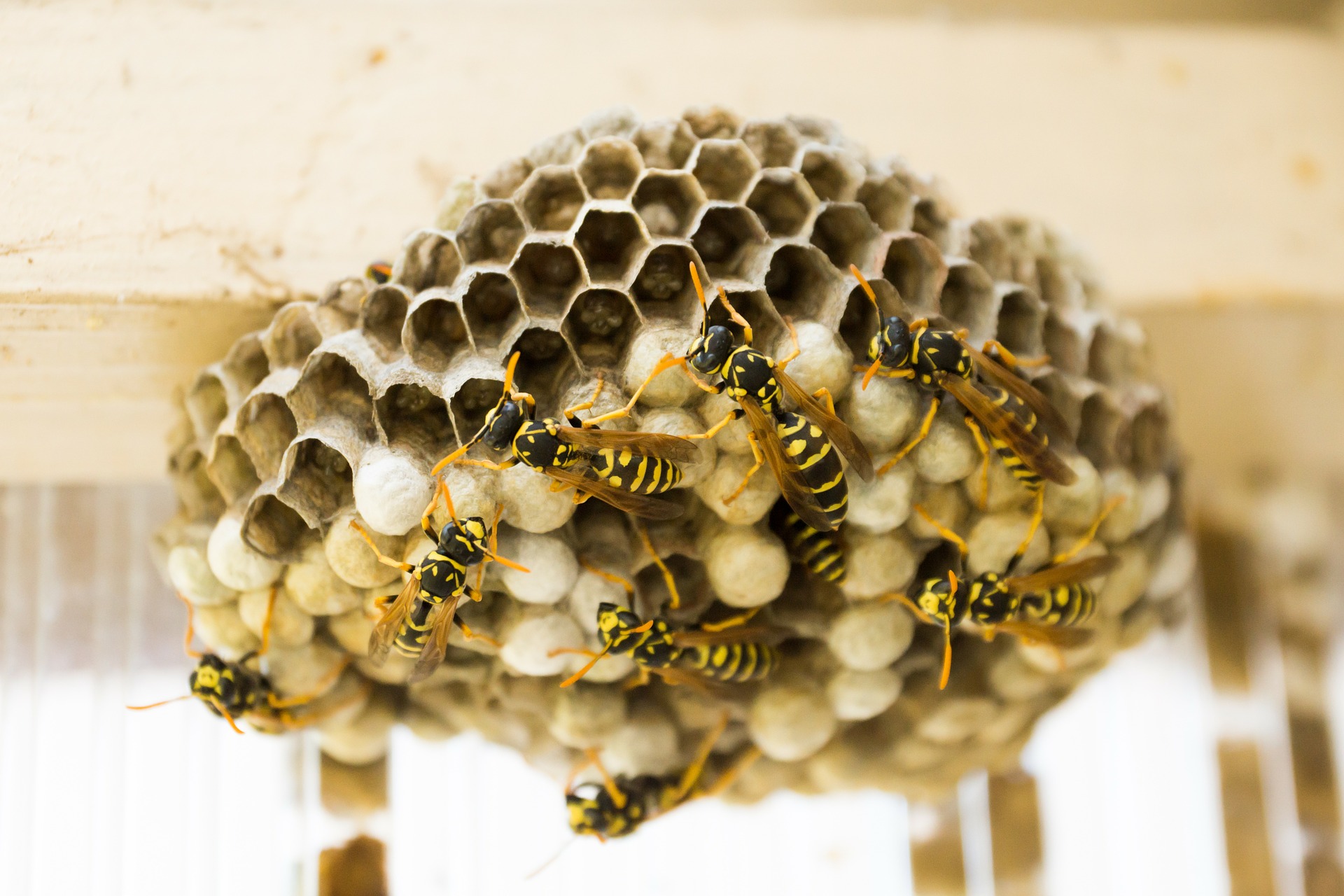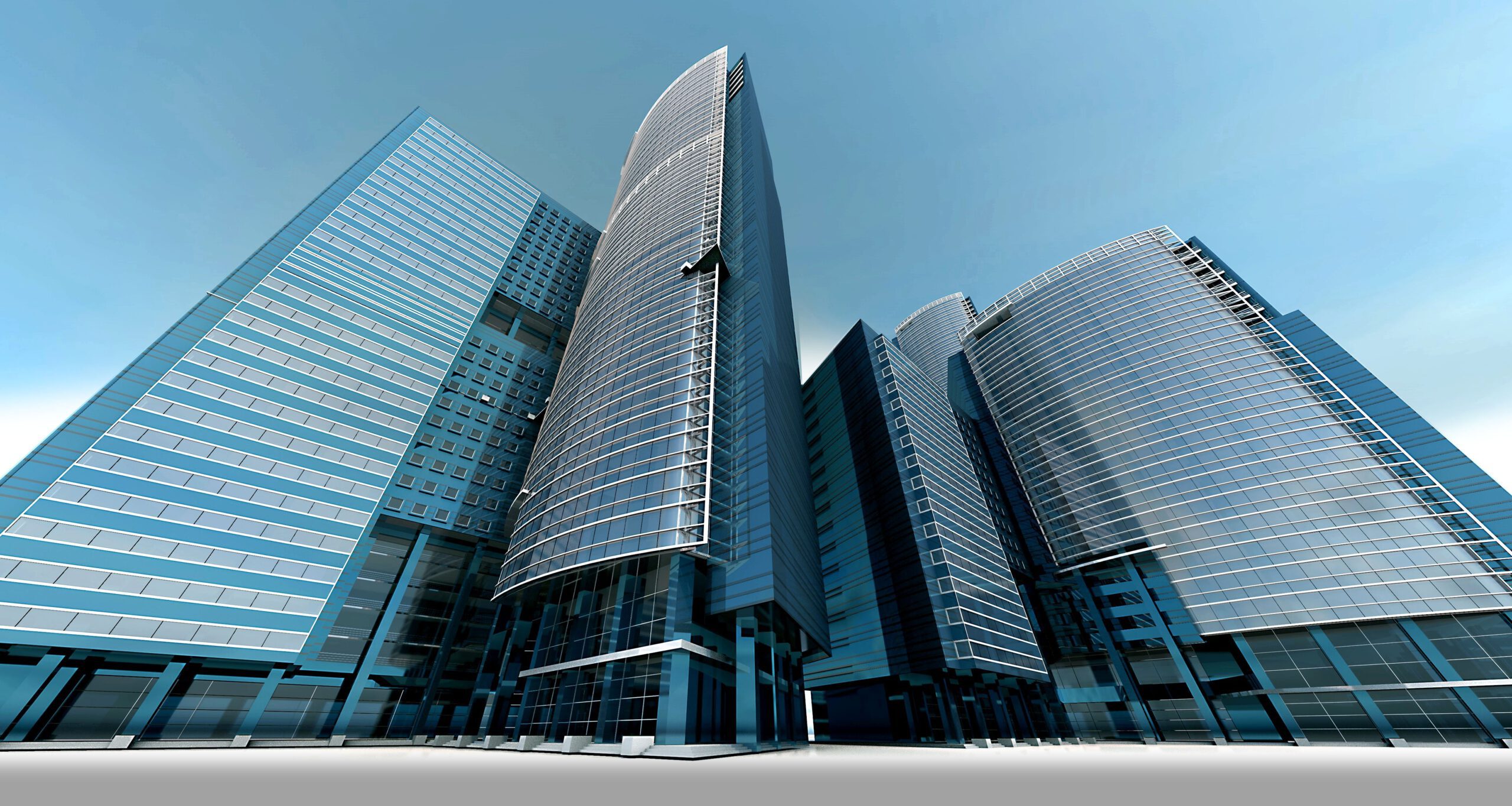 Your pest-control experts for
COMPANIES, LANDLORDS AND PROPERTY MANAGERS
Certificates
In-depth expertise and lots of experience in professional pest control. Regular training keeps us up to date and is key to our success in pest control.
Expert pest control to protect health and stock, in accordance with TRGS 523

Expertise in resettling hornets and protected species

Expertise in killing vertebrates as pests in accordance with § 4 of the German Animal Welfare Act

First Aid with specialisation in poisoning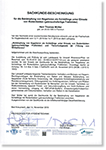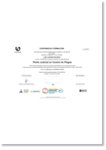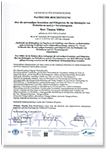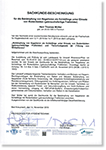 PEST CONTROL FOR BUSINESS CLIENTS
We also provide you with expert support and advice on all questions related to protecting your health and stock from pests. We can advise you on your HACCP concept in accordance with food hygiene regulations to protect your business and production spaces. We will produce a tailor-made solution just for you, suitable for any pest. We will produce a tailor-made solution just for you, suitable for any pest.
Request your offer right here